San Miguel
Click Here
Add Subheading Text
Padayon Pag Uswag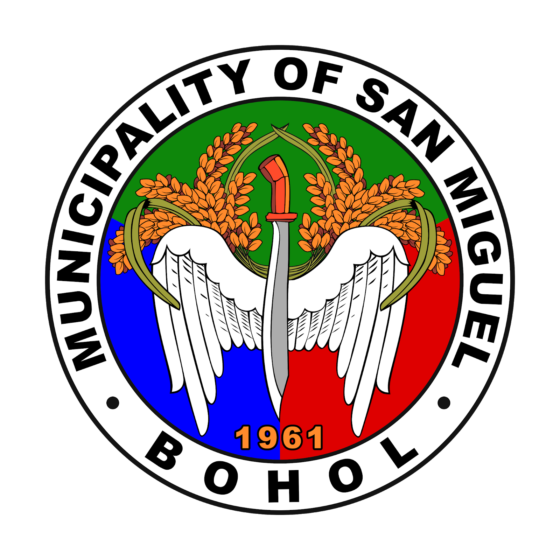 San Miguel
Click Here
Add Subheading Text
Padayon Pag Uswag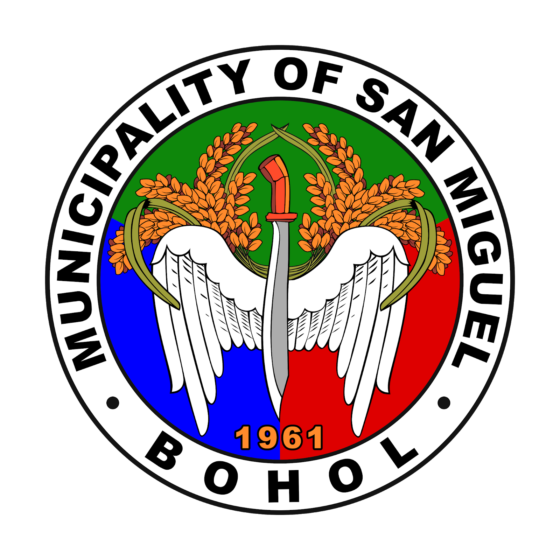 San Miguel
Click Here
Add Subheading Text
Padayon Pag Uswag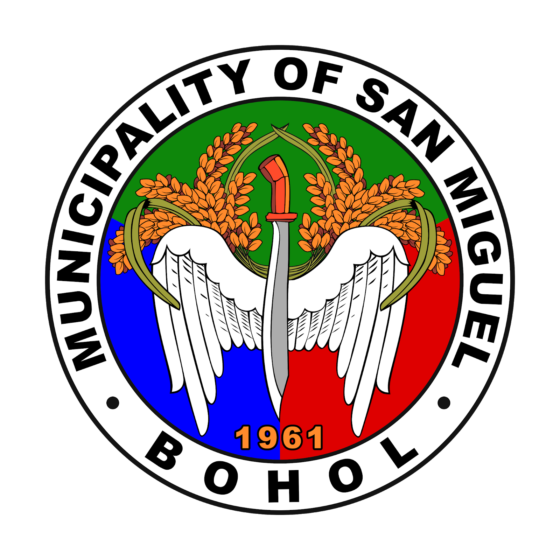 Explore our Mission
Our Mission.
We commit our selves to a proactive and responsive management of resources through an honest and dedicated delivery of services to promote social, economic development, political and cultural sustainability.
Explore our Vision
Our Vision.
A prime agro-industrial center and eco-tourism destination with progressive, disaster resilient community, dynamic governance in a healthy and safe environment.
Explore our Goals
Our Goals.
To increase household income of all San Miguelnons;

To generate revenue and employment thru LGU-initiated economic enterprise;

To increase food production program, free and/or affordable;

To improved our health services;

To develop tourism sites;

To protect and rehabilitate forest resources;

To upgrade waste water and solid waste management;

To maintain safe and secured community away from terrorists and illegal drugs;

To promote disaster preparedness and resiliency; &

 To create technical team unit that is responsive to the needs of LGU (Municipal & Barangays) and stakeholders.
Makes me

Realize

how much I haven't seen
From banking and insurance to wealth management and securities distribution, we dedicated financial services the teams serve